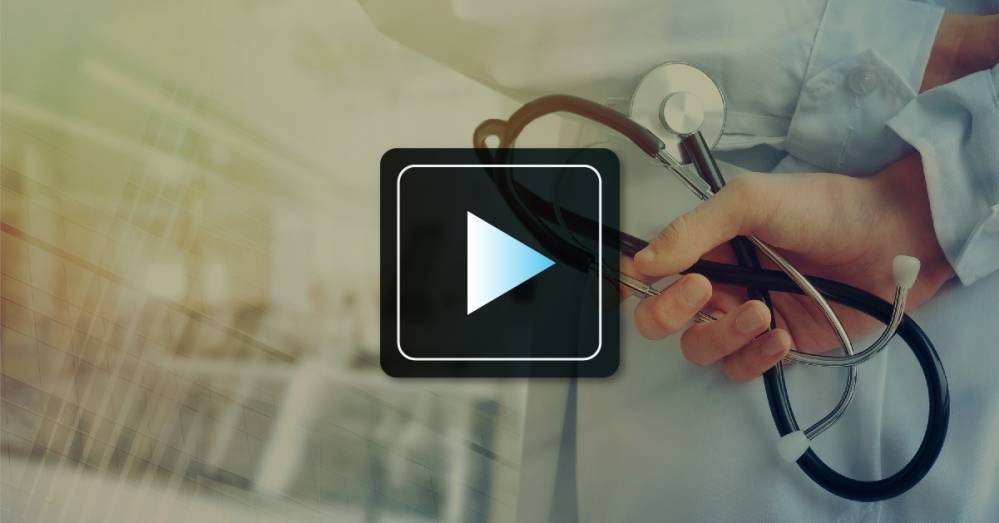 Hibu Client Conversation – SwiftCare & Jessica Keiper
The past year has been a challenging one for all small businesses, some more than others. Recently we spoke (via Zoom) with Jessica Keiper, Hibu client, woman business owner, and Managing Owner of SwiftCare, an urgent care center in Salem. It's hard to imagine a business closer to the "front lines" than an urgent care center.
We spoke with Jessica about her general marketing goals, the added challenges COVID has brought, and the ongoing challenges she faces as a women business owner.
Just play the video above to see our conversation with Jessica — and join us in recognizing the achievements of all women business owners.
[Video transcript]
Hi, my name is Jessica Keiper and I'm the Managing Owner of SwiftCare. We're a small urgent care in Salem, Oregon.
Our goal in marketing was to bring in more patients. When we originally opened, I collaborated with a project manager in creating a website. It was a DIY platform, and it was going to be a "fun and easy" project…but in reality, it was a bit of a nightmare.
We implemented a survey asking our patients how they heard of us, and it was very clear about 80% found us just through Google search.
One of our owners was friends with someone who worked at Hibu and knew about their services and had used them previously. It was a great price point to enter…..we could expand if we wanted to.
When COVID hit, we weren't prepared (just like most other businesses). We met with our [Hibu] rep. She explained the value of putting more eggs in one basket.
Due to the increase in traffic, our business went…well, I can just tell you: we were up over 250%.
One of the benefits we couldn't do without is the fact that we can compile all of our needs with Hibu. [It's] really beneficial to have the whole package and see how it all works together. It really saves us a lot of hassle and time trying to coordinate all of these different services.
We're constantly needing to update and add information…omit it… and it's just so easy. We just call and they have it done real time. It's great.
One thing I can say about being a female business owner is you kinda gotta prove yourself a little more. I'm the Managing Owner, which gives me a lot of power. I am the queen on the chessboard. You want to prove to everybody that you're capable of working with other people and collaborating…but you need to exercise your power too.
Having tools like Hibu and all the reports and the Dashboard really arms me with just facts. It's true, if somebody is questioning "Why are you spending this on this particular service?" it's pretty clear, you know?
Let's see — we had 8,000 clicks because we're in the top 3 if you search for what we offer.