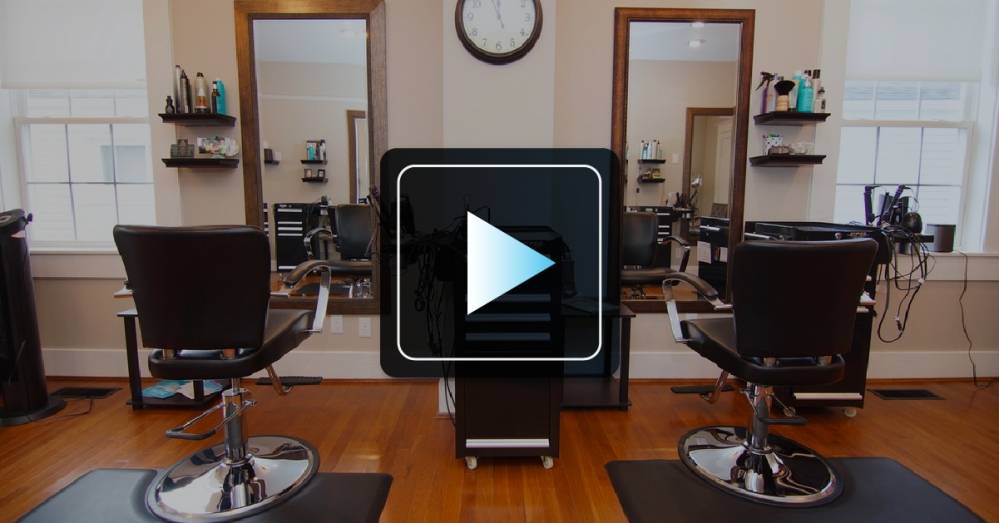 Hibu Client Conversation – Style & Grace Salon and Day Spa with Tracy Brucks
Hibu Client Conversation - Style & Grace Salon and Day Spa with Tracy Brucks
We sat down (via Zoom) and talked with Tracy Brucks, owner of Style & Grace Salon and Day Spa in Champaign IL, about the challenges small businesses face today and her experience working with Hibu.
Tracy talked to us about establishing her own brand after taking over an existing business, about the challenges of running a salon during COVID (and how Hibu helped), and about the amazing results she's seeing from her digital marketing.
Take a look – we think you'll enjoy hearing what Tracy had to say as much as we enjoyed being able to talk with her.
[Transcript]
Hi, my name is Tracy Brucks. I am the owner of Style & Grace Salon and Day Spa here in Champaign, Illinois. We are a full-service salon and spa meaning that we do hair, skin, nails and massage.
When it comes to marketing for the salon, I previously was in a different spot, so what I needed to do is create brand awareness. We were no longer the former company, so to be able to show our new brand was very important to us.
Previous to working with Hibu, I had only opened [the] business and had the business for a very short time, which means we were doing everything on social media. We didn't really have a huge marketing campaign at that time. But as we were growing, I knew I needed to grow with the times and what the business was doing.
When I first met with Hibu, instantly I felt comfortable, and I felt that Hibu was the best direction for me to go. Very easy to work with. We went from just doing social media to having our website launched to having our ads out there – and boy did it work for us.
During the pandemic and with COVID-19 our salon, of course, had to close. We, of course, used social media with all the updates as we were going, but we were able to create a COVID page directly on our website that we were able to change and work with as the mitigations changed. When reopening the salon, we really had to shift gears – our main goal was to show safety and how serious we were taking the pandemic. To be able to make sure that clients were very comfortable, the more they learned the more they knew all the precautions we were doing, the more comfortable they started to be to be able to come back into the salon.
Anytime I want to make a change… any time I want to create a new direction in which I'm wanting to highlight any of my services, all I have to do is email a request or make a simple phone call.
There are so many different tools within Hibu that I utilize… I can really see the results – everything from helping me generate reviews to when somebody actually goes in and uses our website and calls from our website it is then recorded.
I love to be able to use my dashboard because it really shows me exactly the results I'm getting. Just in the last month alone… the last month alone I have had over 110 leads, we've had 4,270 people visit our website last month — that is incredible — our ad was shared over 101,000 times and we've had over 1,500 people click on the ad alone. And to be able to track that is amazing.