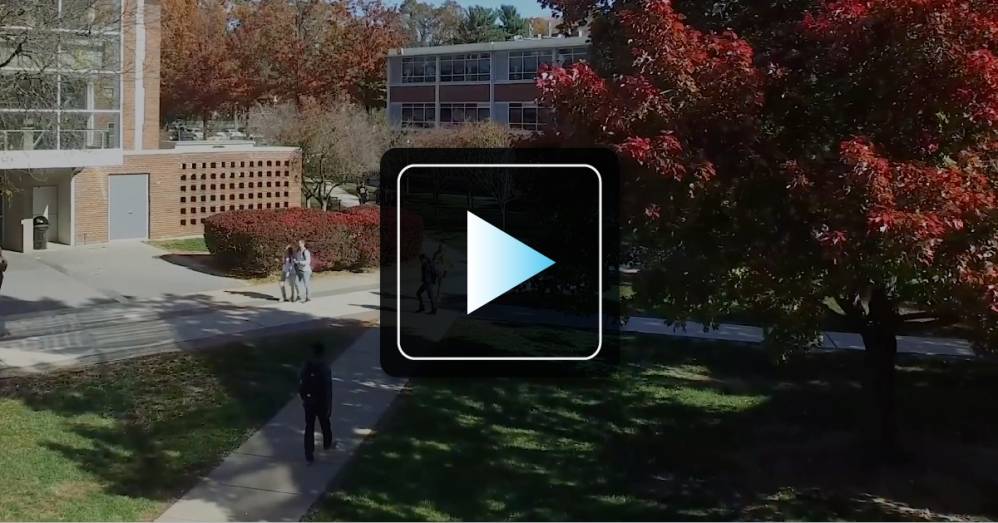 Hibu Client Conversation: Rider University

When you think of "small businesses," you probably don't think of colleges and universities…but Hibu has been lucky to help the athletics program at Rider University in Lawrenceville, NJ achieve some of the same goals that our local clients have:
More visibility. More conversions. A better understanding of exactly how their marketing investment is paying off.
Watch this short video above to see Rider University's Karin Torchia and Dianna Kurowyckyj discuss their partnership with Hibu.
[Video Transcript]
My name's Karin Torchia. I'm the Sr. Assoc. Director of Athletics for External Operations and Development, as well as the Sr. Women's Administrator here at Rider University.
My name's Dianna Kurowyckyj, and I'm the Associate Athletic Director for Marketing and Fan Engagement at Rider University.
We are sort of a small school located here in Lawrenceville, NJ.
[Karin]
Rider University is a small mid-major. The university has about 5,000 current students, undergrad and graduate. We do have 20 Division I NCA sports.
I think our biggest marketing challenge was definitely brand awareness. It was driving people to our website first of all for information, and it was also getting people to buy tickets.
[Dianna]
It's our goal to really generate fans in a younger age group…in a younger age demographic…while also maintaining our relationships with our older fans.
[Karin]
So we started working with Hibu I want to say a couple years ago now, and it was kind of a concerted effort to say "What do we need to do to get more people here? What can we do? We have to be more proactive with what we're doing from a digital standpoint."
We had just hired an Assistant Athletic director for Digital and New Media who came over from the Trenton Thunder, and he did a lot of this while he was with the Thunder, and he said "Hey, you have to check out Hibu. Hibu has done terrific things for us…they're easy to work with…their customer service is top notch…and I guarantee you that you're gonna have some great results." And it's been a terrific relationship since then.
[Dianna]
Hibu was our first big venture into the digital marketing realm as it's very different from anything we've done before, so it was a big step going into this realm but it was also that necessary next step.
[Karin]
The biggest part for us is the customer service that we get. Hibu makes it very easy for us.
Targeting the audiences that we want, whether it's geo-mapping and figuring out the specific areas where our target audience might be, Hibu helps us with that.
You help us drive people to our website. You help us drive people to our ticketing platform…and basically just help us get an online social media presence and to help us with our brand awareness and recognition.
One of the greatest things about our relationship with Hibu is the ability to get real-time results.
[Dianna]
I have to say Hibu has always over-delivered.
[Karin]
We had over 100%…our click-to-call numbers were 100% over-delivered.
[Dianna]
They've been a great partner.
See how we've helped small businesses by visiting our Hibu client testimonials page on Hibu.com.