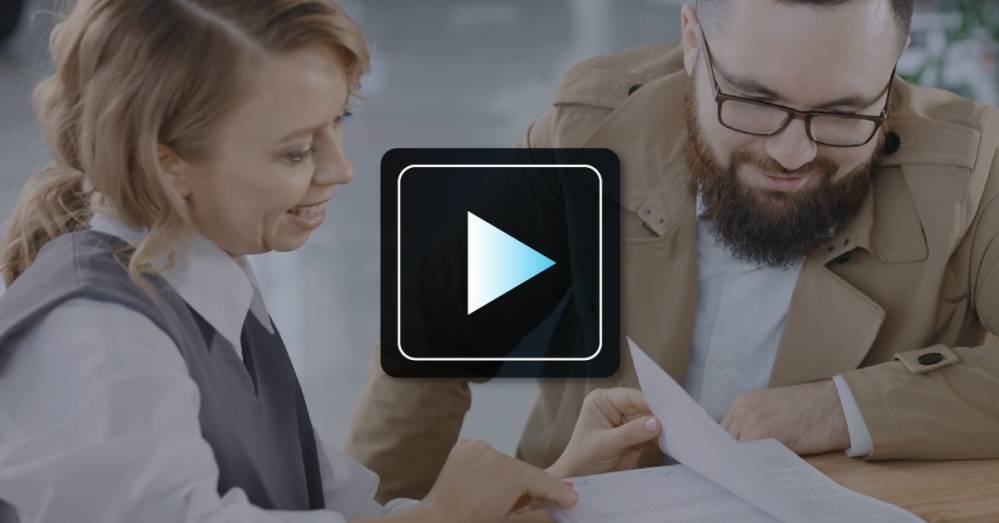 Hibu Client Conversation: Hartke Insurance
We took some time to catch up with Erin Cates from Hartke Insurance about what success with Hibu looks like for their insurance agency, including:
How Hibu's digital marketing solution stacks up against what they were doing before
The number of reviews Hibu has been able to help Hartke collect
Why it's so easy to use Hibu's we-do-it-for-you approach, and the increased traffic that's driven to their website
[Video Transcript]
My name is Erin Cates, I'm a licensed insurance agent for Hartke Insurance. What we do is we shop multiple carriers to get our customers the lowest rate on insurance for the coverage they desire.
When I look at what we were doing before, there's no comparison. We knew we needed to go a new route. And the visibility that we get through Hibu is amazing.
We have about 150 reviews. And that gets us, as far as the star rating goes, gets us up there. We're excited with those reviews because there's a lot of places to get insurance and people read reviews.
In the past three months, three months alone, our campaign has gotten 4,000 leads and 1,600 site visits. That's a lot of people visiting our website because of Hibu.
Having our marketing through Hibu is so simple. Everything's all in one. The constant updates that we have with Hibu, the constant communication, they handle all aspects of our marketing. It's awesome.
I would recommend Hibu to anyone that wants to grow their business. They know how to do it, and they know how to do it easily and efficiently.
Absolutely partnering with Hibu was the right decision for our team. Hibu has made Hartke Insurance number one.