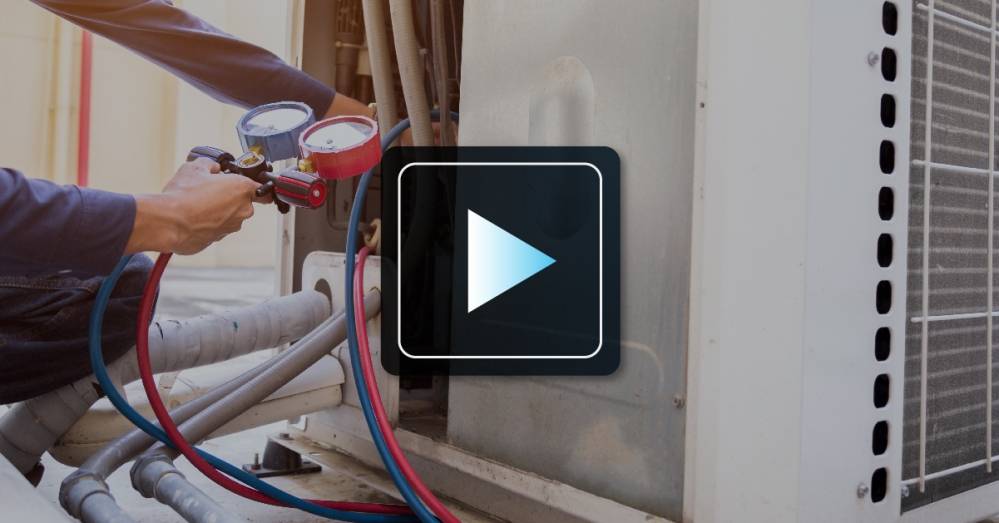 Hibu Client Conversation: Harding Plumbing, Heating & Cooling
America's economy is built is on family businesses like Harding Plumbing, Heating & Cooling. We had a chance to talk with Jack, "RJ," and Hudson Harding about how Hibu has helped them grow their family business.
Plumbing and HVAC are two extremely competitive industries – and it's a challenge for any local business to stand out among all your competitors online – even a business that's been around for three generations! Watch as the Hardings talk about all the ways Hibu helps them stay on top of the search results… and keeps the phone ringing "off the hook."
[Video Transcript]
Jack Harding
Well, from 7am in the morning until way after we leave the phones constantly ringing off the hook. My name is Jack Harding, I am currently the president of Harding Plumbing, Heating & Cooling.
RJ Harding
So, it's family company. You know, we've been around nearly 50 years now. I mean, we're a small business in a, you know, a kind of a large growing area, that's been here a while. And we're growing, we're larger. And Hibu has helped a lot with that.
Jack Harding
We always feel like the number one priority is keeping name out in front of people. And, you know, nowadays, it's got to be on the internet or on someone's phone, when they're searching, you got to be able to come up in a reasonable amount of time. So, they'll look and say, "Oh, I've heard of those guys, and let's give them a call."
Hudson Harding
It's kind of nice to see that, you know, they're using like a search engine optimization and kind of getting our name out there on the internet a lot more.
RJ Harding
Just about every house I go to... because I still make, you know, house visits every day, says, "yeah, you know, I looked you up on Google and you were at the top of the page with the most reviews – and that's how we, you know, kind of got in contact with you.
Hudson Harding
The Dashboard that you guys have, that's really useful. That we can kind of see how this has affected that and, you know, on calls.
Jack Harding
It goes back to the people. You know, there's people that we feel comfortable with, and we know that have our best interests at heart.
RJ Harding
People that work for you guys are really, really in touch with who they're helping, as far as the businesses go.
And I feel like that's one of the most beneficial aspects of it. Where, you know, we have somebody that we we can rely on and we trust with our marketing. We're getting results, we know that, and we're confident in who we're working with at Hibu.