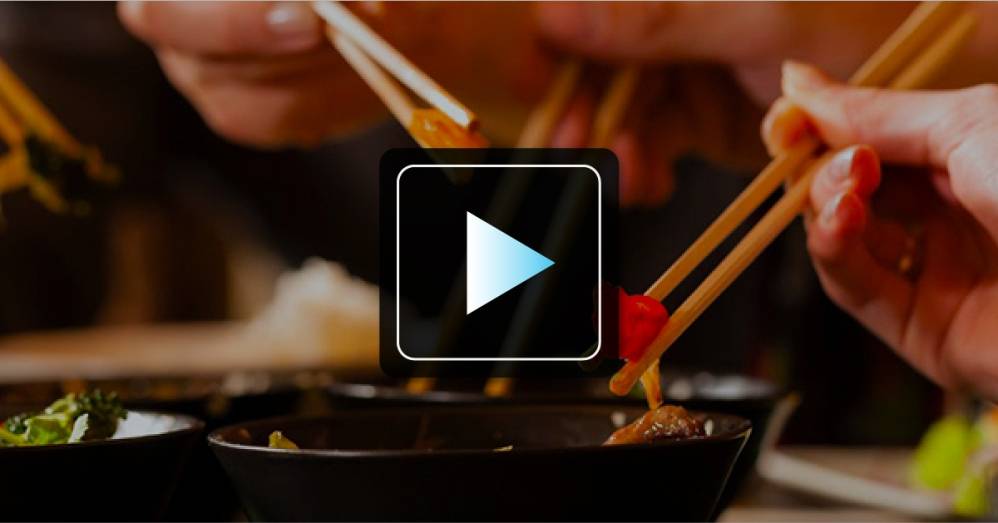 Hibu Client Conversation: Green Tea Restaurant with Sukki Pang
Sukki Pang, Manager of the Green Tea Restaurant in Lynn, MA, talked with us about the restaurant's long relationship with Hibu – how Hibu initially helped shift Green Tea from exclusively print advertising to a synchronized digital solution.
Sukki also spoke about how Hibu helped the restaurant pivot during COVID-19 – continually updating the website to keep their customers informed on Green Tea's changing status.
Watch this quick video and hear, first-hand, how Hibu works hand-in-hand with Green Tea… just as we work with hundreds of restaurants across America.
[Transcript]
Hi, my name is Sukki Pang. I'm one of the managers at Green Tea, Lynn, Massachusetts.
Green tea is a family-run and family-owned business. We've been in this location actually for over 25 years – and we're very proud of it.
Even though we have been in the business for in this location for over 25 years, we're still surprised at how many new customers that Hibu is able to bring us every month.
I think it's just like any other business – just wanting to, you know, put our little stamp out for people who are searching.
I think with COVID-19 there were so many challenges that did come up that we never faced before. I don't remember how many times I contacted the website department in the last 15 months. We have to… we did the menu, we do our top banners, we did our messaging, hours –and they were very good in working with us, getting all the details correct.
I think our… other than COVID-19, the biggest marketing challenge we had is really communicating with our customers. There's a saying, "an image is better than a thousand words" – so that's where the website really comes in.
So, for the last 90 days we've had about 1,800 customers coming into our website – doing calls – and not just looking for directions or information, but more, it's really calling directly from our website to us.
It's helpful to just… to know that the marketing is working and we are getting results.