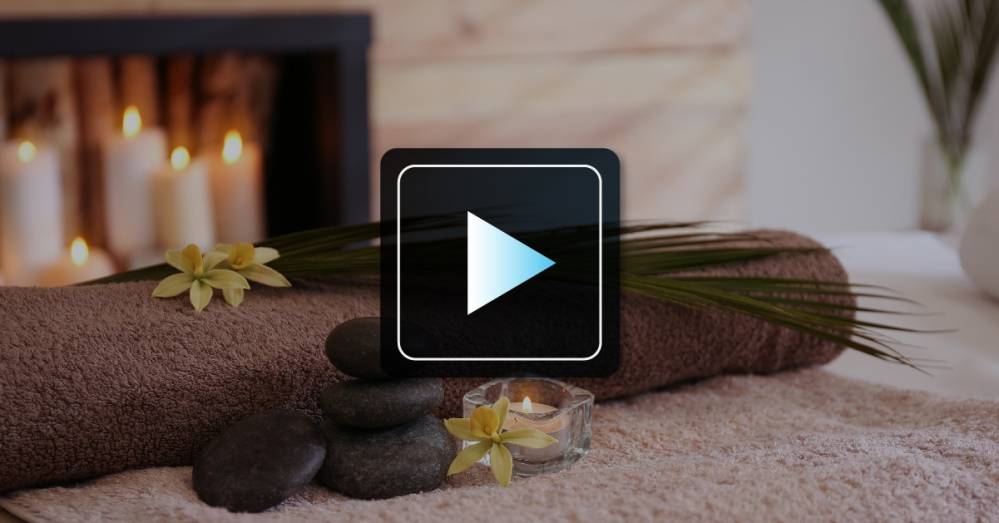 Hibu Client Conversation: Creative Comforts Massage & Spa
Bill Frye talked to us about the results Hibu has generated for his business, Creative Comforts Massage & Spa.
Including:
How Hibu helps them focus on serving their clients, not running their own marketing
The way Hibu has driven new clients to their spa
What Hibu has done to increase their new clients from 15 to 100 each month
[Transcript]
What Hibu enabled us to do was ramp up our internet presence and our advertising significantly...but also allow us to focus our time on running the day-to-day business and customer-facing activities.
Hello, my name is Bill Frye. I'm a co-owner along with my wife of Creative Comforts Massage & Spa in Lakeville, MA.
It's been around since the late 1990s. My wife and I were loyal clients over a number of years. We got to know the owner, and one day she told us at her age of 67 that she was about to retire....and we thought "We can run a spa" and purchased the spa in 2017.
Before working with Hibu, our systems were all manual...and we had very little internet presence and social media presence. It gets kinda complicated [figuring out] what your geographic targets are, how do you structure the ads, how do you keep them fresh. Hibu helps with our biggest marketing goals by giving us the ability to continually expand our client base and reach new clients.
When we purchased the spa, we were doing 170 appointments a month. We now average about 450 appointments a month, and one of the things we track closely is new clients each month, and that grew from maybe 10-15 new clients a month to 70-100 new clients every month.
The other thing that Hibu provides us is the ability to monitor our business and monitor the type of activity that we're seeing on our web page, and that helps us make the appropriate changes.
Partnering with Hibu was an excellent decision. It allowed us to make the transition after we purchased the business to really learn the service elements and let Hibu handle the technical aspects of managing our online presence and social media advertising.