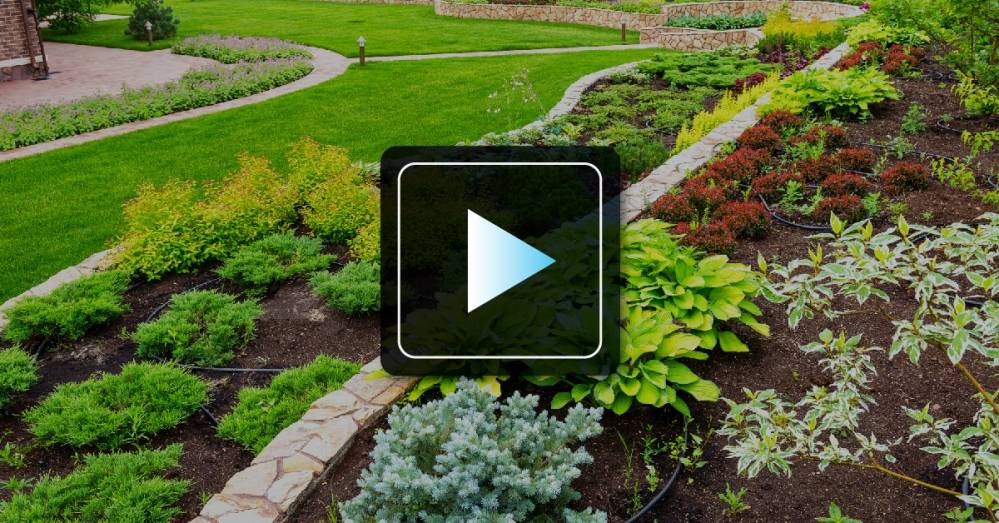 Hibu Client Conversation: Ballard Enterprises
"The right type of client … calling from the right area …looking for the type of service that we offer and are willing to pay the price that we're asking." Tim Ballard, owner of Ballard Enterprises, talked with us about how Hibu delivers exactly the customers he's looking for.
Tim's business is providing landscaping, tree service and more to his customers – our job at Hibu is helping him grow his business by connecting him with the right customer at the right time. From creating and updating his website, to maximizing his visibility in search, to making sure his ads run where and when they need to – matching the seasonal services he offers to the customers who need them.
Take a minute and watch as Tim talks through his partnership with Hibu.
[Video transcript]
Hi, my name is Tim Ballard. I'm the owner and CEO of Ballard enterprises. We are a professional lawn care, landscaping and tree service in the greater Annapolis Maryland area.
When I was introduced to Hibu, initially, it was, "Hey, I need somebody to build me a nice website." But that's how it started. And I wasn't aware of the very comprehensive marketing programs that Hibu had available to me. And we, after building a website, we tried the various pieces and have had great success with that origins.
What I found is that the leads that are coming in through Hibu, not only are we getting a good volume of them, but they're meeting all the important metrics for us. The right type of client, they're calling from the right area that we're looking for, the type of service that we offer, and are willing to pay the price that we're asking for it. That checks all the boxes for me.
Whenever I need anything, whether it's a website change, or some last minute Google ads that we put up… for example, emergency storm work… if we see a storm coming in the forecast would come in and I'll call my rep and say "put up our storm ads." And within a day before the storm hits, my ads are up. And now I'm getting all those really lucrative storm calls.
I'm always being presented with these new and creative ways to enhance my my marketing strategy and our marketing program overall. And that's what I would expect to continue in the future.
I'm a landscaper, not a marketing guy. So when my Hibu rep comes and says, "Hey, we just started this new program where we're going to help you get reviews from your existing client base. How do you feel about that?" Like a great idea, thank you for bringing it to me!