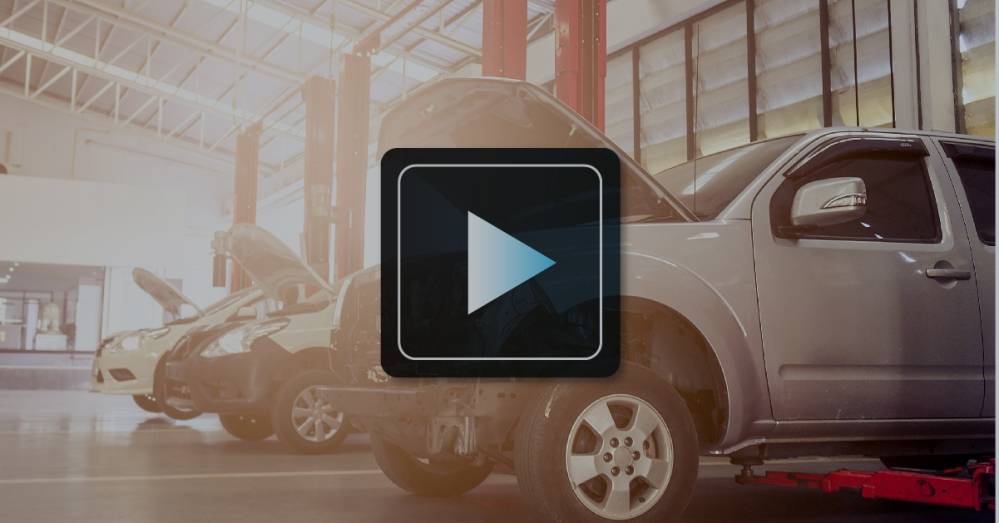 Client Success Story: Frane Body Shop
"From the first year to the second year, we actually grew about 15% in sales, which is a big deal in a small business" – Matt Frane, owner, Frane Body Shop
Driving real results online doesn't have to mean learning a new skill. By choosing the right partner to handle your digital marketing, your small business can attract and win new customers while you focus on what matters most — running your business.
Watch Matt talk about his success with Hibu, including:
Growing a second-generation business with digital marketing
Working with a trusted marketing partner to handle what you don't have time for
Seeing real, transparent results from your marketing
Using social media for marketing, even if you don't use it in your personal life
How Hibu marketing solutions helped to grow his sales in just one year
[Video transcript]
I'm Matt Frane. I own Frane Body Shop in Unity, Wisconsin. My dad started this in 1983. I took over in — this is the start of my third year. We do mainly collision work. I do dabble in some other things — heavy trucks — but mainly collision work.
It's a small community, but we definitely do business in a fairly big radius just because it is a farming community and small cities.
If you have a website that nobody can find, it doesn't do any good. I knew that in order to grow the business, we needed to do digital. I did want to be proactive, and I knew that the future was what Hibu could provide.
How I got connected with Hibu was Tara, our local rep. What she was able to offer was something that I knew I couldn't handle myself — and really didn't want to — and Hibu can take it from A to Z.
They're able to build the website… help with marketing campaigns… and then track exactly what happens month to month. That's huge. I can look on the Dashboard that I have access to as to how many clicks, how many calls, how many people were new visitors to my site… which gives an owner, who's just writing a check every month, confidence.
Advertising, you spend money on, but a lot of times you don't know if it's working. So in this case, really what you have are results. So these marketing campaigns and the way Hibu finds customers…I'm getting phone calls from actually people looking for a different shop, and the only way they would've found me is through the website and through the marketing and search campaigns. There's no way I believe I would've gotten them otherwise.
I don't even really participate in social media. I don't think it enhances my life… but I do think it can enhance my business, and that's why we partner with Hibu.
From the first year to the second year, we actually grew about 15% in sales, which is a big deal in a small business. So it really has been a really good partnership, and we have increased sales since we started.