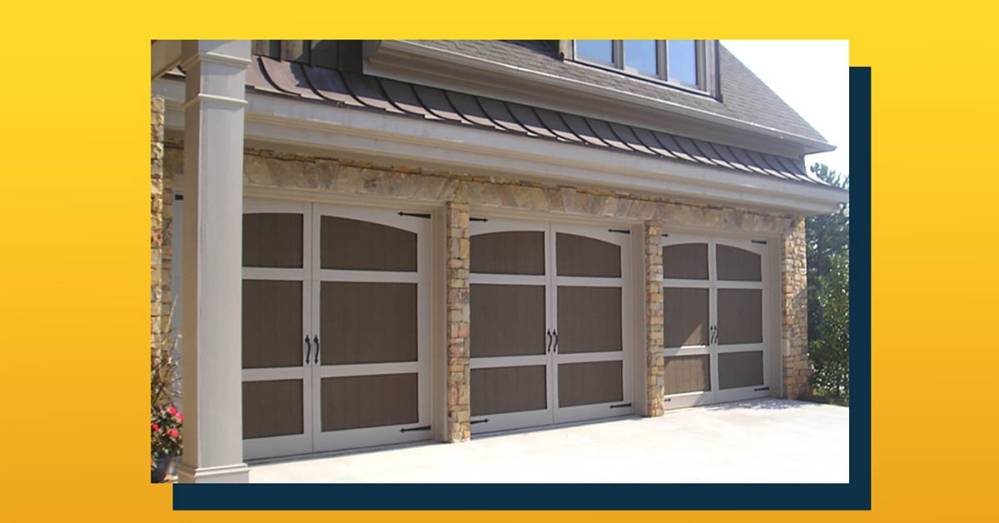 Client Success Story: All Four Seasons Garage Doors
"Pivot, persevere and power through."
That's exactly what we've been encouraging our small business clients to do in these unusual times, because we know that your local customers are as eager to engage with you and get back to "business as usual" as you are.
But Hibu has had to pivot with our clients, too – and that's exactly what we did with All Four Seasons Garage Doors, a Hibu client serving Atlanta, GA (as All Four Seasons Garage & Entry Doors) and Nashville, TN (as All Four Seasons Garage Doors).
Here's a quick look at how we were able to quickly increase our touchpoints with this advertiser to get ahead of market changes and make sure their ads let their local customers know that they were still open for business.
A hands-on approach to COVID-19
At the outset of closures related to COVID-19, All Four Seasons was already thinking ahead about the impact it could have on their business. They knew they had to pay close attention to their markets and tell their customers three things about their business:
We're open
We're here for you in these uncertain times
We can do virtual, no-contact consultations
With existing Hibu Search, Display and Social ads already running, they had the perfect platform already built to get their updated messaging in front of their targeted audience.
Dedicated, frequent support from their Hibu Team
To make sure their marketing stayed current and continued to drive response, Hibu set up weekly Zoom calls with the All Four Seasons staff to review their results and talk about next steps. What used to be a routine monthly check-in to review results soon became a series of lively strategy calls… thanks in part to special appearances by Athena, the client's "marketing specialist."
By closely tracking consumer response to their ads and focusing their campaigns on their core profit center – garage doors – All Four Seasons and their Hibu Team were able to keep ad engagement steady
Small ad changes make a big impact
All Four Seasons was lucky to get an early jump on repositioning their online advertising, but what may have been even more instrumental in their success was making sure the ads focus on what matters most – answering their customers' questions (like "Can I still do business with them?") and addressing their concerns (like "Will they have to enter my home?").
These simple ad text updates helped to continue delivering real results for All Four Seasons at the height of the pandemic.
From March 3, 2020 through June 1, 2020,1 their campaigns drove:
600,000+ impressions from Search, Display and Social
5,258 ad clicks
620 Search calls + 34 additional Display click-to-calls
A stronger business and a stronger relationship with Hibu
Not only was All Four Seasons Garage Doors able to transition their staff to a work-from-home model… and update their ads quickly to address their local customers' concerns… they actually saw such increased interest in Nashville that they hired more staff to meet the demand.
Working with an experienced, capable digital marketing provider like Hibu helped this company open up new opportunities in an uncertain time. What could that kind of partnership do for you?
Talk to Hibu today about how we can help your business continue to pivot online, from your listings across the web… to your website… to your search, display, and social ads. Even if you didn't get started ahead of the shutdown, there are simple, effective ways to get your digital marketing in front of your customers today and tomorrow.
1 Hibu internal performance data from March 3, 2020 – June 1, 2020