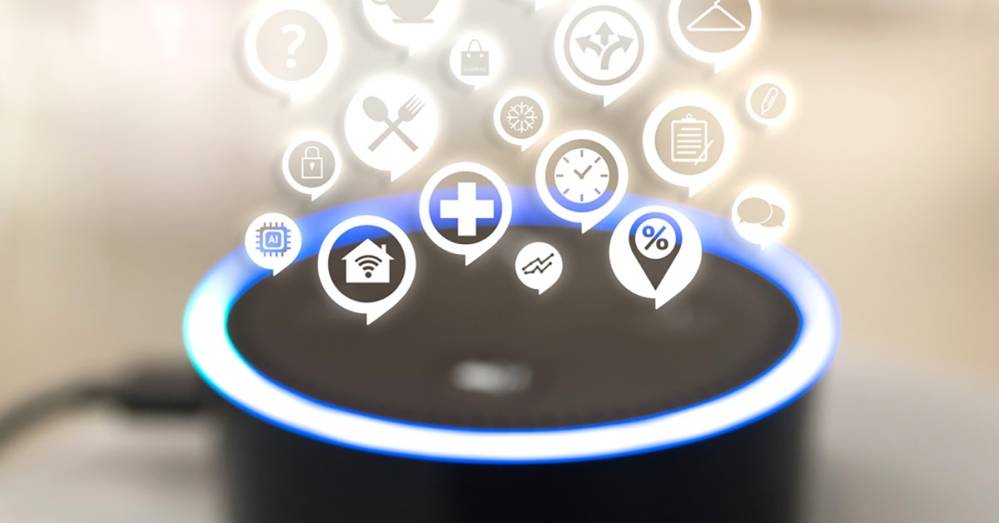 Hibu's voice search expansion featured in LSA interview
We're pleased to report that Hibu's own RC Thompson, Director of Digital Product Management, was interviewed by LSA (Local Search Association) for their Blog, LSA Insider.
In the interview, RC talked about the expansion of voice search within Hibu's current Websites and Listings Management program.
LSA is a not-for-profit industry association of media companies, agencies and technology providers who help businesses market to local consumers.
You can read LSA Insider's entire interview with Hibu's RC Thompson here.