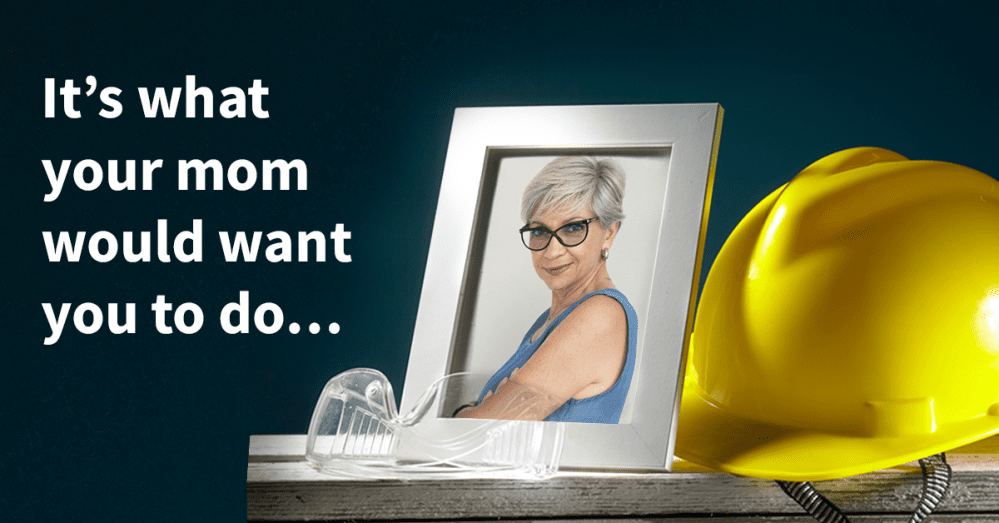 The best ways to thank your customers (with examples)
Showing sincere appreciation is one of the easiest ways to build a closer relationship with your customers. It's simple, but remarkably few companies ever take the time to genuinely thank customers.
The secret lies in making your customers feel important. Your customers spend time and resources supporting your business, and they deserve a thoughtful acknowledgment of how much they mean to you.
Show them that you appreciate their choice to do business with you… and you may even see an uptick in positive reviews, referrals and repeat business.
Here are a few ways you can say "Thanks" and show your customers how much you appreciate them.
Send an email
There's nothing wrong with going with the tried and true methods — and a thank you note is a timeless classic.
If hand-writing personalized thank you messages is feasible for your business, then it's the best way to go. But if you don't have the kind of time and resources that would require, a well-crafted thank you email can work too.
When you're writing your message, keep it simple. Be sure to:
Say thank you, and state how much you appreciate their business.

Use specific details to describe what the recipient did to warrant this note. Are they a new customer? Returning? What specific service did you provide? Including specifics makes your message more sincere because it personalizes the content for the reader.

Close your letter with a positive thought about the future of your relationship. This is important for long-term relationship building because it sets the expectation for future interactions.

For example, let's say you were a business that installed flooring, you could write the following:
"Dear, [Customer Name]
Thank you so much for choosing [Your Business] for your recent living room renovation project. Support from customers like you helps us grow and evolve.
If you have any additional feedback or questions about the flooring we installed in the future, please don't hesitate to contact us via phone or email.
Sincerely,
[Your Name]
[Your Title | Your Business]"
Get social
An email isn't the only way for you to show your appreciation. Sometimes, it'll be easier (and even more appropriate) for you to give your thanks on social media.
The key here will be connecting your actions to the initial activity:
Did your customer post about your product or service? Do more than just like their posts. Repost, retweet or @ mention them with your own message of gratitude.

Did they leave you a good review or a nice comment on one of your posts? Reply with a sincere comment thanking them.

Did they not say anything at all? Be proactive! Don't feel like you have to wait around for posts from your customers. If you just finished a transaction with a customer and know their social handle, mention them in a post of your own thanking them for their business.

Here are some examples of posts you can use on social media to show your thanks:
"Thank you so much for the kind words [Customer Name]! If you have any additional feedback or questions, please don't hesitate to reach out"
"Glad to see you enjoying [Your Product]! We really appreciate you taking the time out to share your experience. We look forward to serving you again in the future!"
"A huge "Thank You!" to [Customer Name]! We love being able to serve the community and count ourselves lucky for customers like you."
Think outside the box
Sometimes you can show your gratitude without actually ever saying the words "Thank You."
Follow up: Businesses that focus on creating meaningful customer experiences, even post-purchase, are going to stand out in the minds of their customers. Check in after the sale… solicit feedback… and see if they have any questions. By having some personal contact with your customers regularly, you'll show that you really care about them and that you value their choice to do business with you.

Be available: Customers will feel that they're important to you if they can reach you easily whenever they have a concern or problem. Make sure you're prepared to meet customers' needs where they spend their time — and respond promptly whenever someone reaches out to you.

Saying thank you doesn't require a massive campaign or big budget. A simple acknowledgment can go a long way. Figure out what will make your customers feel important… then create a proactive strategy to let them know how much you care.