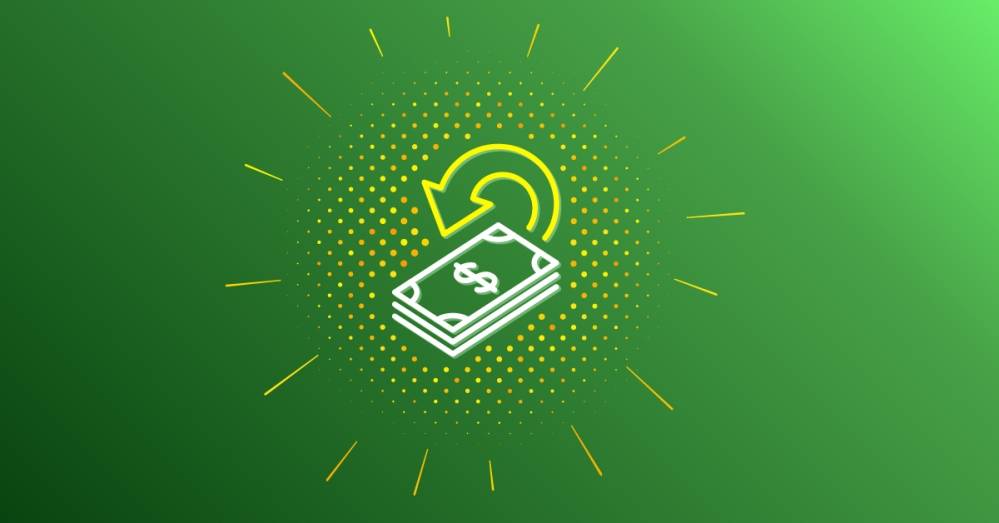 Why I Chose Hibu – Flexible Pricing
You have a lot of options when it comes to choosing a digital marketing partner – you need to decide what matters most… a successful track record? Someone who knows your industry? Someone who offers everything you need?
We routinely ask our clients why they chose Hibu as their marketing partner… and we weren't surprised to hear that a big reason is price. It makes perfect sense – people shop for the best price. Of course, in business, you need to look for a great price that will also give you great results.
Here's a sample of what actual Hibu clients had to say about our custom pricing and the results they get for their money…
"Great Addition to our Business We switched from in-house marketing staff to Hibu 2 years ago and have not looked back. They make great suggestions on what we can do to increase our visibility online and it has paid off in increased traffic to our website. The resulting new business has made this a good investment."
Neal Evert
Carpenter Evert & Associates
Oct 21, 2020
"Affordable online advertising. Friendly staff. Saw results."
Dan
Complete Pest Services, Inc
Jul 19, 2019
"Easy affordable and quick to help. We just started a new business and [Hibu] has been very helpful with our website and digital marketing. Promptly returns calls and helps explain the process and options we have."
Matt Mokler
The Doggie Paddle
Jan 26, 2021
At Hibu, our custom pricing catches some people by surprise. Many of our competitors have no problem putting a big cookie-cutter pricing chart on their websites – of course, they also seem to be ok with cookie-cutter packages… regardless of your specific marketing needs or goals.
Every one of our clients receives a custom digital marketing solution built for them to achieve their particular business goals – with a completely custom price determined by their specific business needs… not by what we're promoting that month.
"…right there with me every step of the way to make sure I understand the right services and budget for my company."
Steve
Fraticelli Oil
May 20, 2020
"Best Advertising Dollars Ever Spent. For the past six years, our theater had seen a gradual decline in ticket sales. Hibu took over the maintenance and analytics of our AdWords, our budget stayed the same, and our ticket sales are better than the first day we opened! I recommend Hibu to every small business that needs help navigating the complicated world of online advertising."
Paula Eyre
Texas Star Dinner Theater
Mar 31, 2020
"Excellent customer service, excellent product, excellent pricing."
Carol Burge
cabmediation services, LLC
Dec 14, 2020
ROI – Return On Investment – that's the ultimate parameter by which all small business marketing needs to be judged. How much bang do you get for your buck? You can pay a college kid down the street next to nothing to create a website… but it probably won't deliver the results you need.
When you work with Hibu, we're committed to working with you to reach your goals. That's why we don't just sell a website, or a search campaign, or SEO – we combine all the interconnected digital marketing you need to deliver the results you want – more visibility, more leads, more customers… within the budget you set.
"5 Star Exceptional Experience! I am extremely satisfied with the service that I have received from Hibu. It was the best business decision to join the Hibu family. [Hibu] provides profitable business leads at an affordable monthly rate."
Steven Fatone
Superior Roofing LLC.
Dec 20, 2020
"Well Worth the Money! Hibu worked well for our business. We got lots of leads from their created ads."
Jason Devine
Devine's Corn Maze & Pumpkin Patch
Dec 20, 2020
"Up-Beat Sales! Hibu came back into our business and we have increased sales just in 45 days we are up 45%."
Kevin
U.P. Chaga Connection LLC.
Oct 21, 2020
"Explosion of growth! In the past couple of months, I have been working with Hibu on behalf of Bikeman Performance and we have seen an explosion of sales growth of at least 50% above last year's numbers."
Aaron Belford
Bikeman Performance
Nov 10, 2020
Your business is unique. Your digital marketing… including the price… should be just as unique. With Hibu, it is.
"Reasonable Pricing and built Professional Website. We have a unique not-for-profit. I priced getting a website set up [from someone else] and it was going to be $4,000 to $6,000 for just the design plus hosting. One of my friends had [a Hibu] website for their business. Price was very reasonable for set up and monthly maintenance. I update the website several times a month and it is done very timely. Since [Hibu] has been around for a long time, don't have to worry about an individual closing business and dropping web site."
Jodi Johnston
Central Ohio Tax Club
Oct 14, 2020
Your business is unique. Your digital marketing… including the price… should be just as unique. With Hibu, it is. Talk with us today about a custom digital marketing solution for your business. We expect that you'll be pleasantly surprised at the results you get for the price.
"Worth every penny!!! Our business has gotten many leads by using this service. The team is incredible. They are friendly, knowledgeable and work to design you're dream website. We can't thank them enough for all that they have done for us!"
Chrissy Zeiger
Phoenix General Contracting
Sep 14, 2020