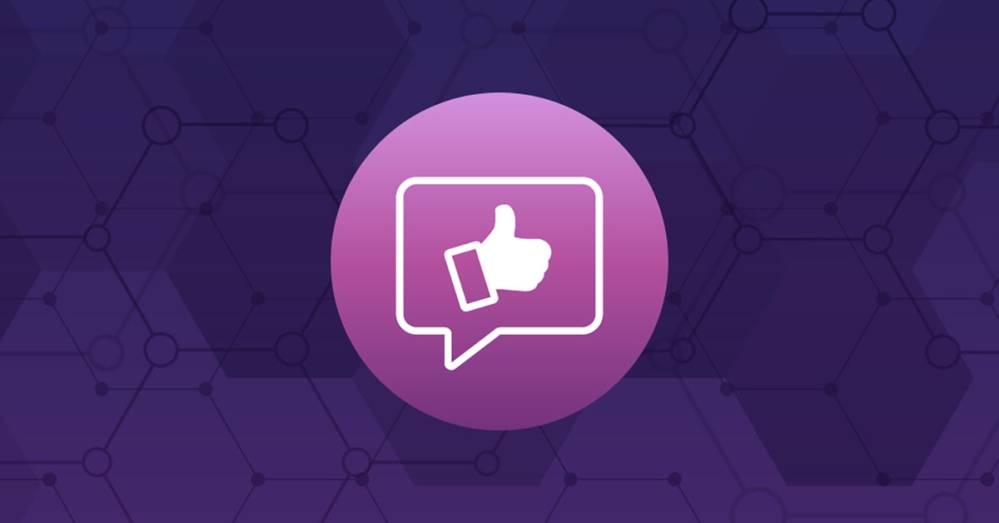 Infographic: Online Reviews for Small Businesses
We may not like to admit it, but what other people think matters — especially when it comes to online reviews of your business. What your last customer said, good or bad, could absolutely influence your next customer's decision to do business with you.
Take a look at this short infographic about the importance of online reviews for small businesses, and how you can collect and share your customers' reviews on Google, Facebook and more to build trust and generate more leads.
Collect, Share and Manage Customer Feedback, Ratings and Reviews
What your customers are saying matters more today than ever
Online reviews for your business are everywhere consumers are looking today — and if yours aren't positive, or aren't showing up at all, you may have a hard time convincing prospects to choose you.
Reviews by the numbers
79% of consumers trust online reviews as much as personal recommendations

52% of consumers won't consider using a business with less than 4 stars
The average consumer reads 10 reviews before feeling able to trust a business
Collect and share your customers' reviews and ratings
Collect reviews in person and online
Get the tools you need to easily request reviews from your customers while their experience is still fresh — and make it easy for them to share their reviews with you on their terms.
Share your reviews on your social media & more
Publish your reviews on sites including Google and Facebook — where local customers look for your previous customers' feedback
Add your reviews to your website
Embed your positive reviews on your site to build your visitors' trust
Managing your reviews has never been more important
Most small businesses rely on word-of-mouth recommendations from satisfied customers. Today's word of mouth is online reviews — and you need to effectively collect, manage and distribute your reviews if you're going to persuade prospects to choose you instead of your competition.