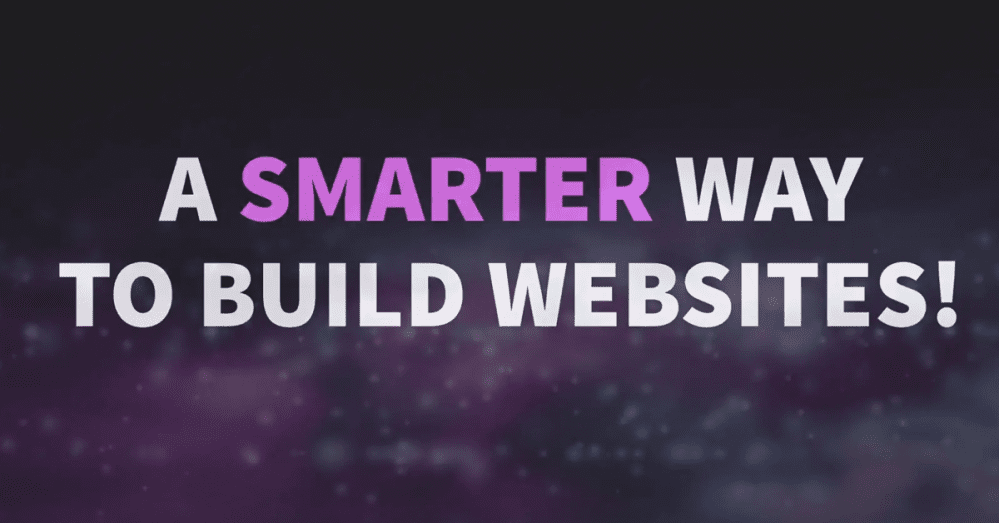 Hibu Smart Sites: The Secret of Schema in Digital Marketing
The majority of websites today simply aren't built to give you the best ranking in search or to get you found with voice search ­— but Hibu Smart Sites are… and the secret is something called "schema."
How small businesses can use schema in digital marketing
Schema markup is advanced code that helps Hibu Smart Sites give search engines much more information — so they'll present your site, rather than your competitors' when someone is searching (or asks) for what you do — increasing your search ranking and your visibility. And more visibility means more visitors… and that can mean more leads and customers.
Watch this quick video for more information on the impact of adding schema to a small business website — and, of course, you can always learn more about what makes Hibu Smart Sites smart by visiting Hibu.com.

[Video transcript]
Your customers are searching for you.
To really found on Google…Yahoo…and Bing…with Siri and Alexa…your website must talk to two audiences:
Your website must talk to people
Your website must talk to search engines

Most sites only tell Google:
Business name
Address
Phone
Hours

And that's just not enough to really get you found.
But now there's a whole new way — a smarter way — to build websites.
Hibu Smart Sites do more to get you found…get you visitors…and get you leads.
Hibu Smart Sites give Google a lot more information to help Google find you…choose you…and rank your website before your competition on desktops…on laptops…on tablets…on phones…even with voice search.
The secret is a tiny piece of code called "schema."
Okay, it's really a whole lot of code.
It's code we build in that's read by Google, Bing, Yahoo, Siri and Alexa when they look at your site.
Schema helps you get found…helps you drive visitors to your site…helps you get leads…and makes your website smart.
Hibu Smart Sites = more visibility > voice optimized > more engagement > more leads.