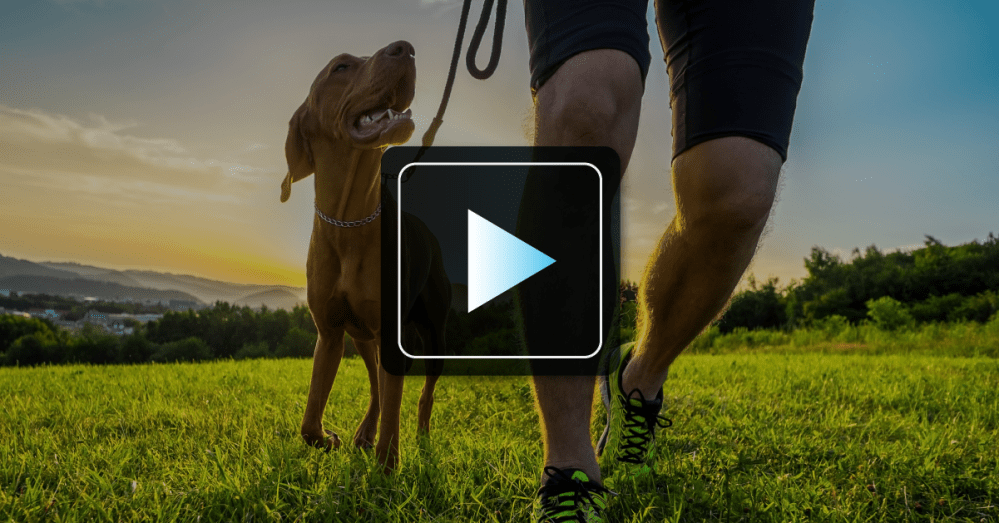 Hibu Client Conversation: Dream Dogs Dog Training
Watch as Carrie Lisa, Office Manager for Dream Dogs, tells us about how Hibu has helped this dog training business get over 2,000 phone calls in just three months.
[Transcript]
Success for Dream Dogs is having a steady flow of dog training clientele.
Hibu has been integral in our growth and we hope to continue with that.
My name is Carrie Lisa. I am the Office Manager of Dream Dogs. Lori Carman, the owner of Dream Dogs, has been professionally training dogs and other animals for about 25 years. She opened Dream Dogs about 10 years ago.
The services we use with Hibu are...they built the website and they maintain it and host it. We also use our email marketing through them, so we send a monthly newsletter to all our clientele.
Hibu has enabled us to have a wider web presence. The targeted geographical advertising that they provide has brought a lot of website traffic as well as phone traffic to our center.
Our marketing program with Hibu has yielded 2,000 phone calls...120 website forms...and almost 3,000 ad clicks.
The biggest benefit of working with Hibu is the all-in-one marketing of our company. Having all of our digital marketing with Hibu definitely makes our marketing plan easier. It's basically running itself. It doesn't require us to do much of anything, and it saves us a lot of time.
Partnering with Hibu has definitely been the right decision for Dream Dogs. The website is beautiful, we always get compliments on it, and it's easy to use, so I would definitely recommend it to other people looking to build a web presence.