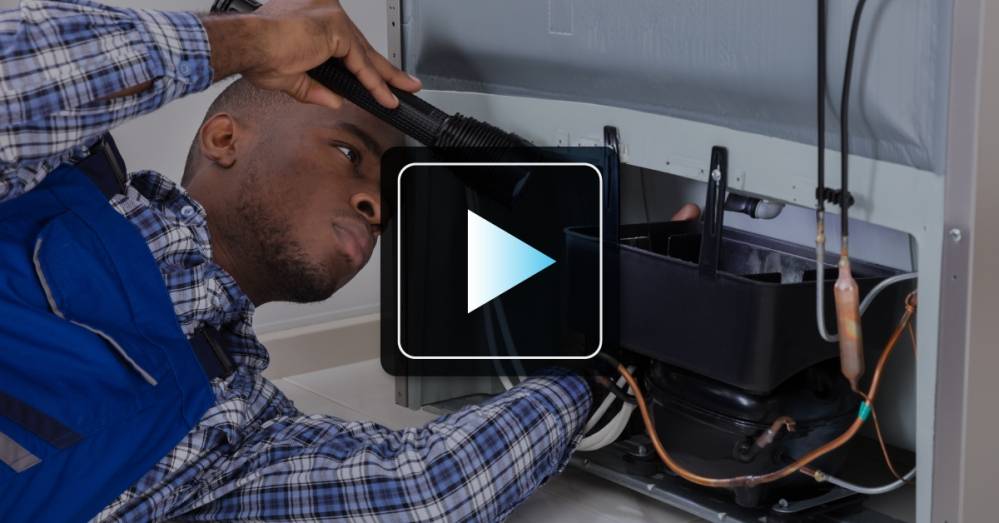 Hibu Client Conversation: D1 Appliance Repair
When clients like Derek tell us that we've increased their business by 75-80%, we listen. And we listen even more when we hear how much of an impact our full-service approach has had on our clients' work / life balance:
"Hibu has enabled me to spend more time with my family. It's allowed me to have a much better balance to my personal / business life overall" - Derek Roldan, CEO / Owner, D1 Appliance Repair
Watch Derek's video to see how we did it!