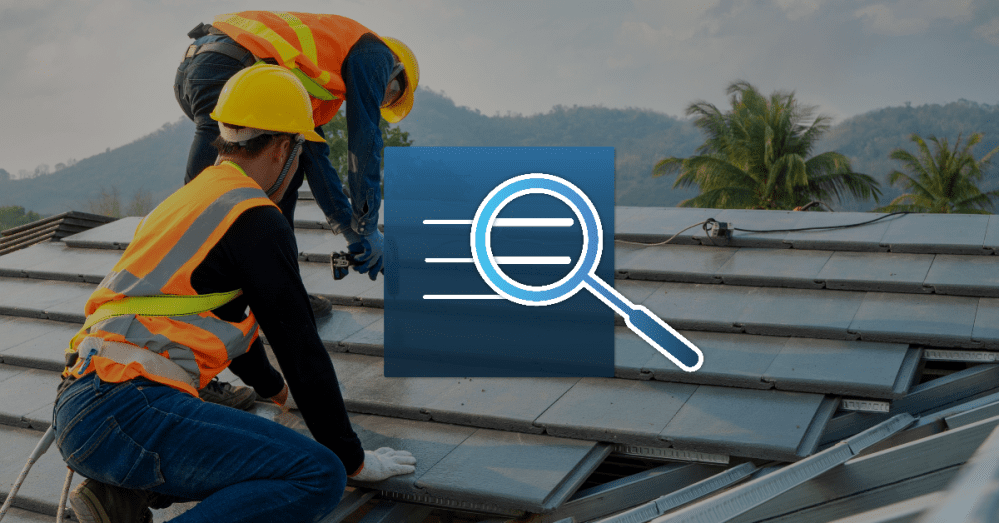 Hibu Client Case Study: Rembrandt Roofing & Restoration
What can Hibu's integrated digital marketing do for a second-generation, family owned business like Rembrandt Roofing & Restoration? 300 leads in just 90 days and then some!
Experts in all kinds of roof repair, the former storm chasers at Rembrandt had dabbled with DIY marketing in the past ("before all this technology exploded")...but they needed experts to execute a DIFM (do it for me) strategy that freed up their staff to focus on their real work.
"We have Google ads running. We've got [great visibility] in the rankings. [And] we went from about 60 reviews to right around 400. Fantastic." — Rachel Tussey, Office Manager, Rembrandt Roofing & Restoration